Rediscovering Earth in an Age of Loss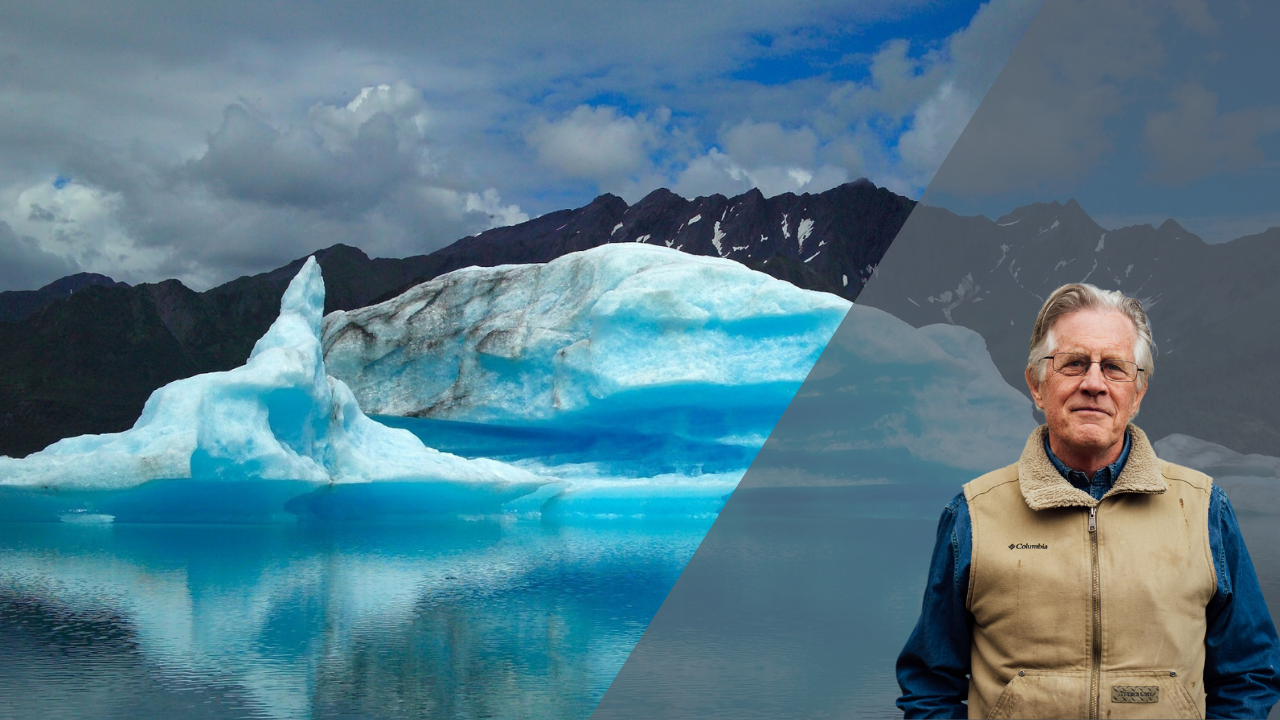 As we are thinking about environment, justice and climate change, our historical and humane perspective often averts our gaze from the present moment and from the rather extraordinary loss of species that has taken place in the past 50 years — estimated at 60% of wildlife. In this talk, Rediscovering Earth in an Age of Loss, William deBuys asks us to look squarely at the facts of our planetary predicament — climate change and species loss included. How do we gird ourselves not to lose heart, to avoid giving in to cynicism, despair or apathy, and remain committed to making things better for the living communities of Earth?
Prior to the lecture, attendees will have the opportunity to visit the Climates of Inequality exhibit, which explores environmental injustices in over 20 communities, and how these communities are confronting the climate crisis.
About the Speaker
Conservationist and writer William deBuys is the author of 10 books. They include "The Last Unicorn: A Search for One of Earth's Rarest Creatures" (listed by the Christian Science Monitor as one of the 10 best nonfiction books of 2015); "A Great Aridness: Climate Change and the Future of the American West" (winner of the Weber-Clements Prize for best book on the Southwest in 2011); "River of Traps" (a 1991 Pulitzer Prize finalist); and most recently, "The Trail to Kanjiroba: Rediscovering Earth in an Age of Loss" (2021). He has been a Kluge Distinguished Visiting Scholar at the Library of Congress (2018), a Guggenheim Fellow (2008-2009), and a Lyndhurst Fellow (1986-1988). He was the founding Chair of the Valles Caldera Trust, responsible for administering the 89,000-acre Valles Caldera National Preserve in northern New Mexico (2001-2004). He lives on the farm he has tended since 1976 in the remote village of El Valle in New Mexico's Sangre de Cristo mountains.
Erin Craft
School of Historical, Philosophical and Religious Studies
Erin.Craft@asu.edu
-
Arizona Heritage Center