'Religion, Nationalism, and the Future of Democracy,' featuring Peter Beinart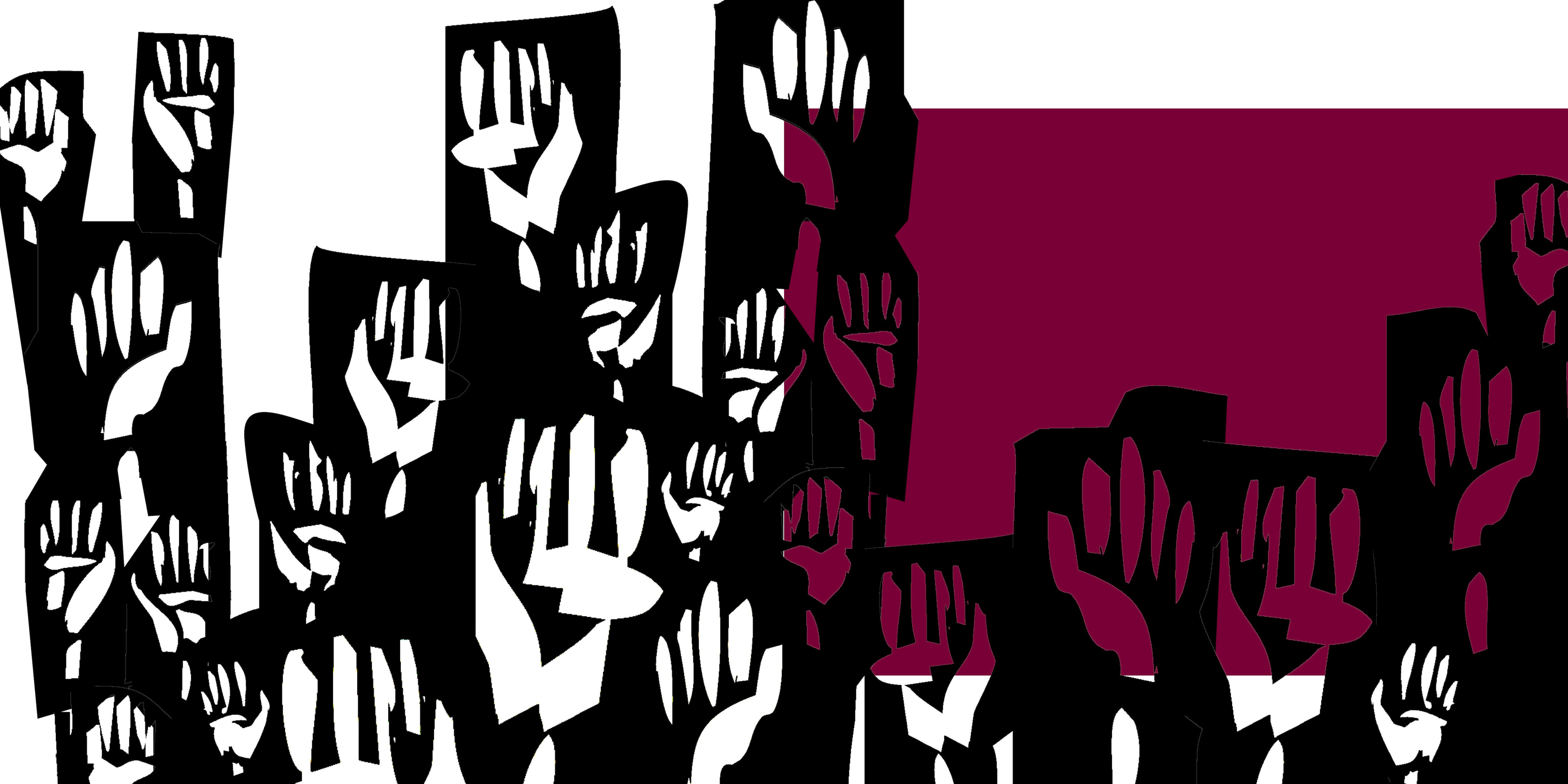 Religious and ethnic nationalisms are resurgent in democracies around the world. How does the media cover these movements? Does its focus on conflict and violence further fuel and intensify civic strife? Are there other stories about religion and democratic culture that should be told?
Peter Beinart, contributing editor at The Atlantic and associate professor of journalism and political science at the City University of New York, will join moderators John Carlson (Center for the Study of Religion and Conflict) and Kristen Gilger (Walter Cronkite School of Journalism and Mass Communication) for a discussion of these issues, speaking to how he addresses them through a comparative approach.
Beinart is also a senior columnist at The Forward, political commentator at CNN, and a non-resident fellow at the Foundation for Middle East Peace.
Beinart has written for the  New York Times, the Wall Street Journal, the Financial Times, the Boston Globe, Newsweek, Slate, Reader's Digest, Die Zeit, Frankfurter Allgemeine Zeitung, and Polity: the Journal of the Northeastern Political Science Studies Association. The Week Magazine named him Columnist of the Year for 2004. In 2005, he gave the Theodore H. White lecture at Harvard's Kennedy School of Government.
Beinart's most recent book, "The Crisis of Zionism" (Times Books, 2012), was called "brave and important" by Anne Marie Slaughter, president of the New America Foundation. He is also author of The Icarus Syndrome (HarperCollins, 2010) and The Good Fight (HarperCollins, 2006). Beinarthas also offered media commentary on "This Week with George Stephanopoulos," "Charlie Rose," "Meet the Press," "The Colbert Report" and many other television programs.
The event will be live-streamed at: https://asunow.asu.edu/asulive
Co-sponsored by the Walter Cronkite School of Journalism and Mass Communication
This event is supported in part by a grant from the Luce/ACLS Program in Religion, Journalism, and International Affairs for a project "Religion, Journalism, and Democracy: Strengthening Vital Institutions of Civil Society"
Center for the Study of Religion and Conflict
csrc@asu.edu
https://csrc.asu.edu/
-
Armstrong Hall
Event is free and open to the public, but RSVPs are kindly requested