Roots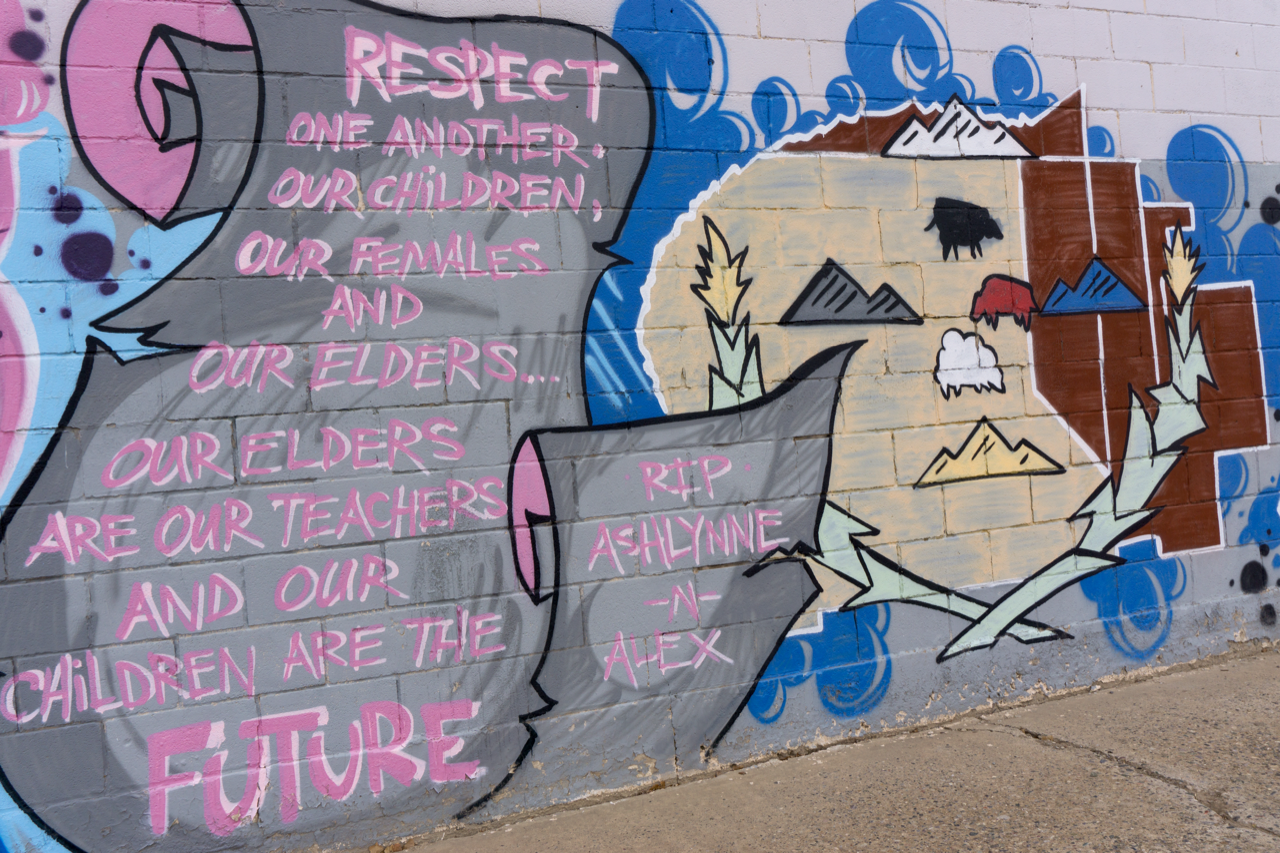 As people look back into their family's culture, traditions, or lifestyles they may embark on an adventure or whole new experience. Whether you connect with your heritage on a regular basis or have never acknowledged it before, we all have roots. These selected pieces make up the two artists and consists of only one medium, photography.
Danielle Tapaha captures photographs that show the people, landscape and beauty of her home on the Navajo Reservation. Cleo Grater creates photographs to show her tribe through her eyes; everyone and everything she encounters while she is exploring the Tohono O'Odham Nation.
Both artists hope to express to the audience the importance of family and share just a glimpse of each of their cultures and where their roots are.
Cleo Grater
School of Art
480-965-8521
cgrater@asu.edu
https://art.asu.edu/
- - - - - - -
Matthews Hall 101