A Semblance of Fantasy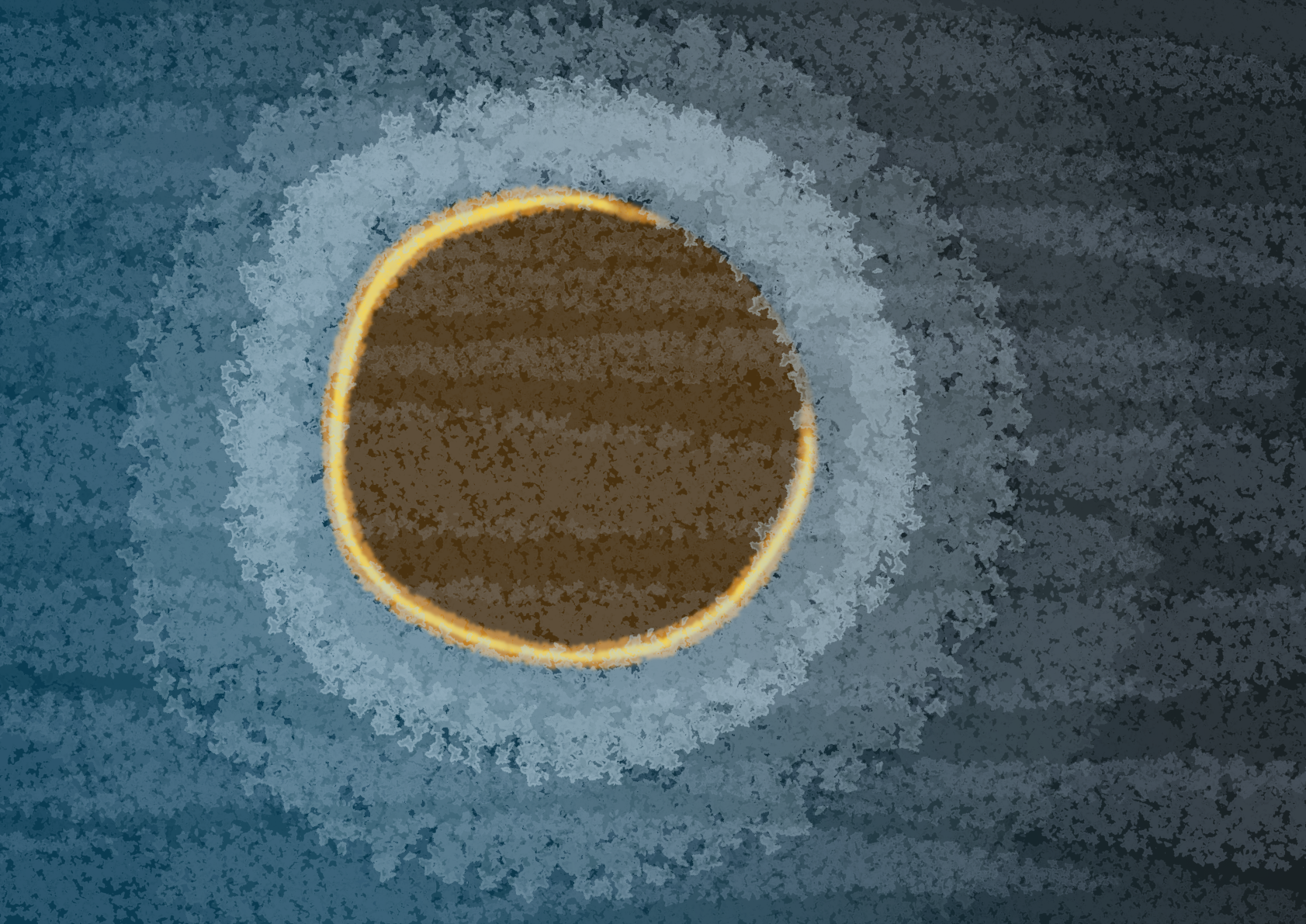 "A Semblance of Fantasy" is a BFA exhibition featuring artists Kimberly Adams, Estebany M. Del Valle, Jazmin Palacios, Jocelyn Ruiz, Celeste Salcido and Benjamin Wright. This group of artists' showcase a diverse range of images that offer viewpoints into the figments of their imaginations. The works of each artist dive into their distinct worlds of fantasy. Through works on paper and canvas, they work to develop an understanding of how each individual sees fantasy on their own.
Join the artists for the opening reception on Tuesday, Feb. 18 from 5–8 p.m.
Image: Benjamin Wright
Mikey Foster Estes
Fine Arts
480-965-9310
Mikey.Estes@asu.edu
http://art.asu.edu/galleries