'Shakespeare on the Border' with Ruben Espinosa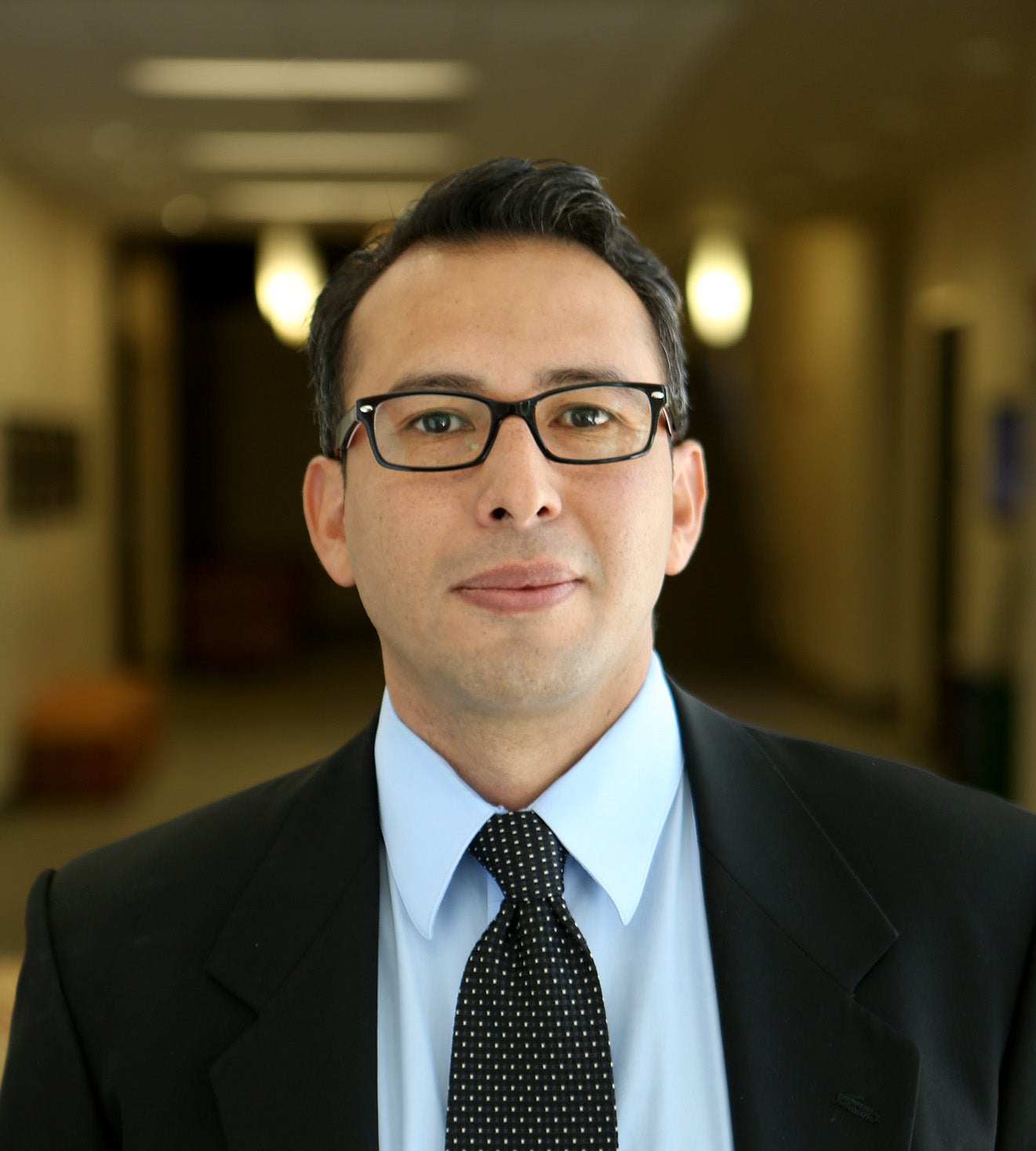 This talk explores how perceptions of legitimacy for U.S. Latinxs often influence the barriers and bridges that define their encounters with Shakespeare. Borderland epistemologies afford unique understandings of Shakespeare, and such perspectives allow us to consider how Shakespeare offers — despite ostensible feelings to the contrary — a significant literary legacy for Latinxs. Despite this promise, however, Latinxs are mostly invisible within Shakespeare studies. A move toward the borders of Mexican America, however, allows for underrepresented perspectives in the ongoing making of Shakespeare through manifold discussions of national and linguistic identity, race, ethnicity, gender, economics, ethics, citizenship, assimilation, legitimacy and legacy.
This talk surveys and informs these provocative issues by critically examining the intersections of Shakespeare and Latinx culture in film, media, fiction, social networks, localized adaptations and other forms of popular culture. By attending to these intersections, we find that Shakespeare is on the border of having genuine value for an audience who, without doubt, has the potential to leave a lasting legacy for Shakespeare studies in our time and beyond.
About Ruben Espinosa
Ruben Espinosa is associate professor of English at the University of Texas at El Paso. He is the author of "Masculinity and Marian Efficacy in Shakespeare's England" (2011) and co-editor of "Shakespeare and Immigration" (2014), a collection of essays exploring the role of immigrants, exiles and refugees in Shakespeare's England and work. In 2018, he was elected to the Board of Trustees of the Shakespeare Association of America. He is currently at work on his next two monographs, "Shakespeare on the Border: Language, Legitimacy and La Frontera", and "Shakespeare on the Shades of Racism" (forthcoming with Routledge).
Arizona Center for Medieval and Renaissance Studies
acmrs@asu.edu
acmrs.asu.edu
-
Lattie F. Coor Hall 4403, Tempe Campus