Showing (work x family)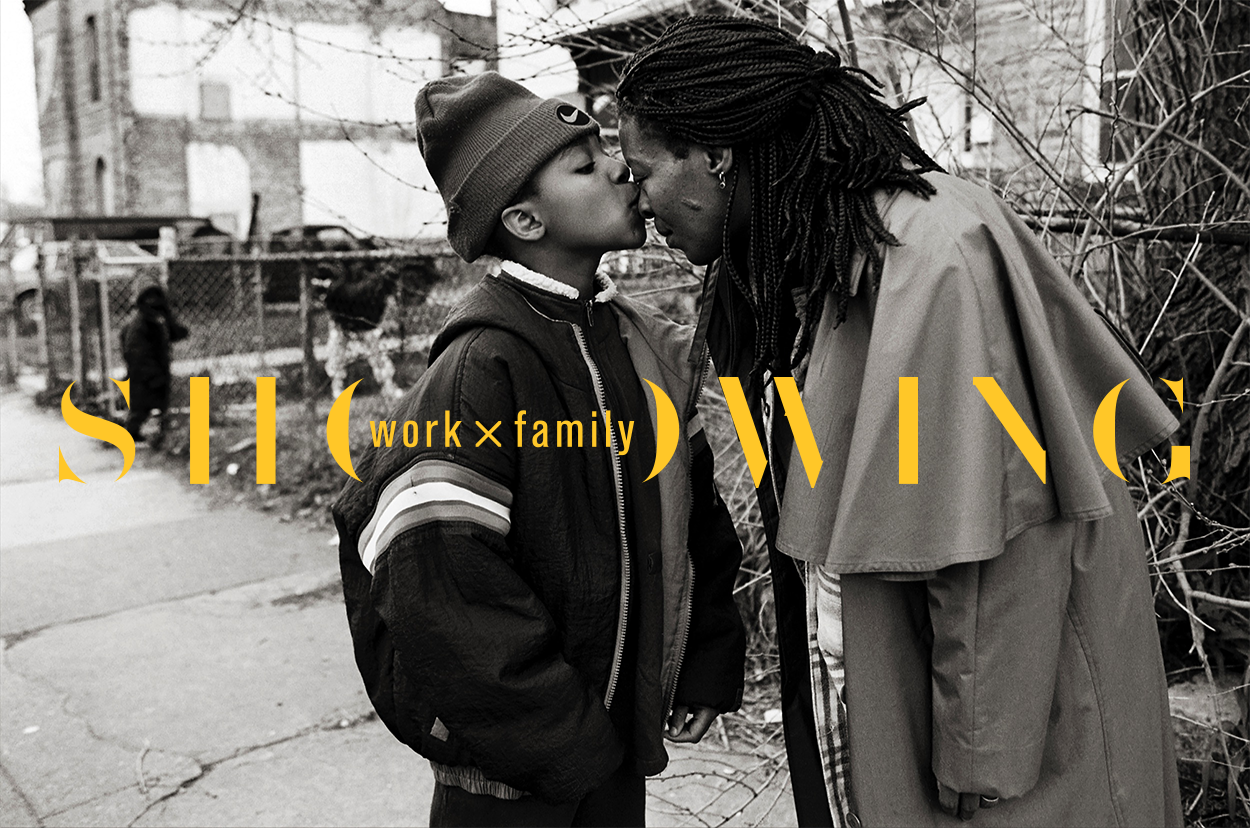 This fall, the ASU Center for Child Well-Being, in collaboration with the Watts College of Public Service and Community Solutions, is hosting Working Assumptions' "Showing (work x family)," a 28-foot, six-screen photography exhibition with an original soundscape that debuts Aug. 22 and will remain on the downtown campus throughout the fall semester.
"Showing (work x family)" was prompted by a simple question, "How do work and family overlap in your life?" Jane Gottesman, the founder of Working Assumptions and a single working mother, was curious how kids viewed the struggles of their parents. What are the demands working parents face?  Would these same struggles appear in photographs?
"Showing (work x family)" strives to answer these questions by highlighting the challenges created by overlapping work and family and the impact on children, coworkers, peers, partners and society as a whole.
Photograph by Steve Liss, Untitled, 2008. Courtesy of the artist.
ASU Center for Child Well-being
https://childwellbeing.asu.edu/ShowingWorkxFamily
- - - - - - - - - - - - - - - - - - - - - - - - - - - - - - - - - - - - - - - - - - - - - - - - - - - - - - - - - - - - - - - - - - - - - - - - - - - - - - -
UCENT