Sonoran Chamber Music Series, Concert 2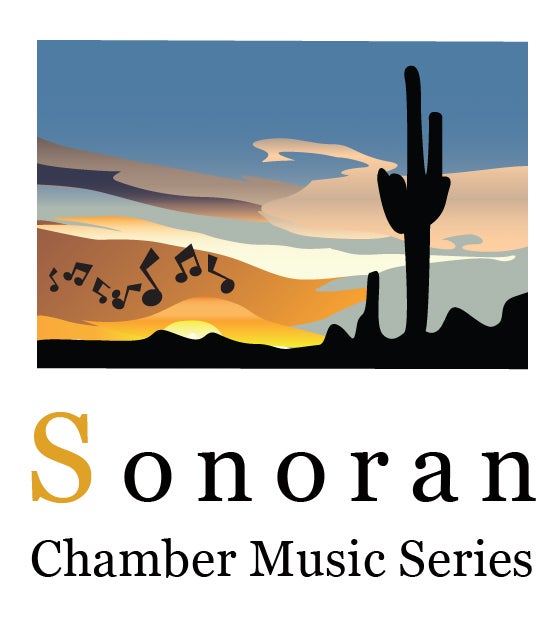 Paul Rosenthal, violinist and founder of the Sitka Music Festival, Robert Moeling, pianist and Artistic Director of Houston's HausMusik, and cellist Tom Landschoot perform music by Beethoven and Schumann. 
Love is the main theme of this season's concerts and is inspired by "Unsterbliche Geliebte" (Immortal Beloved), who is the mysterious addressee of a love letter that composer Ludwig van Beethoven wrote in 1812 while in Teplitz.  The programs include Beethoven's compositions written around 1812, as well as repertoire intended to express the kinds of love between colleagues, friends, family, romantic partners and more. For more information about the series visit the Sonoran Series website.

Tickets: $25 for general admission, $8 for students, and $15 each for groups of 10 or more. Order tickets for three or more School of Music events per person by Sept. 15 and save 25 percent!
TUNE Event Hotline
School of Music
480-965-8863
http://music.asu.edu/events
-
Katzin Concert Hall, Tempe campus
$8-$25