Spoken Word Poetry Workshop and Slam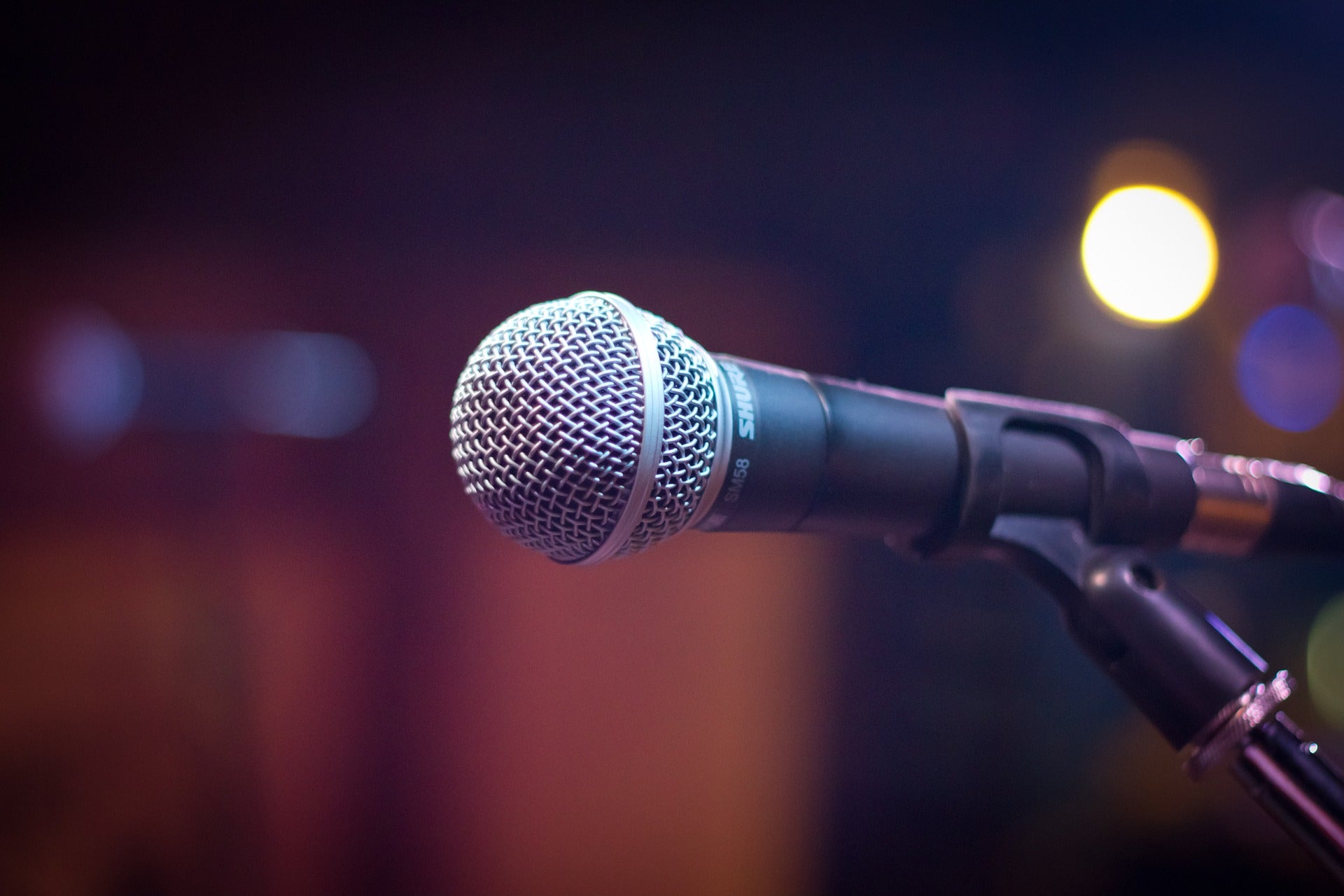 College students, high school and middle school students, and teachers may have particular interest in this spoken word poetry writing workshop and poetry slam, featuring Tomas Stanton. Stanton is a poet, educator, teaching artist, hip hop thespian and community organizer. He is co-founder of Phoenix-based Phonetic Spit, which uses the literary arts, youth development, and social justice programs "to empower young and emerging adults to find, develop, and publicly present their voices as agents of societal change."
The event is organized by Wendy R. Williams, assistant professor of English education in ASU's College of Integrative Sciences and Arts, who taught high school and middle school English for nine years and has seen firsthand the impact that this art form can have on youth.
"Spoken word poetry workshops and slams can encourage young people to share their stories and develop their voices," wrote Williams, in a recent article published in English Journal that shared some of her dissertation research. "...I have watched adolescents critique their worlds, demonstrate empathy and maturity, and identify with writing. Through the medium of spoken word poetry, these writers are learning that their voices really do matter."
Teachers and high school students may also want to plan now to participate in the 2017 Sparky Slam. Sparky Slam is a statewide spoken word poetry competition for students in grades 9-12. It will be held in March at ASU's Polytechnic campus. To learn more or to sign up to compete, contact Wendy.R.Williams@asu.edu.
Professor Wendy R. Williams
Interdisciplinary Humanities and Communication, College of Integrative Sciences and Arts
Wendy.R.Williams@asu.edu
-
Aravaipa Auditorium, Polytechnic campus
Free and open to the public