The Student Startup: How to Build a Business While Still in School with Trent Polley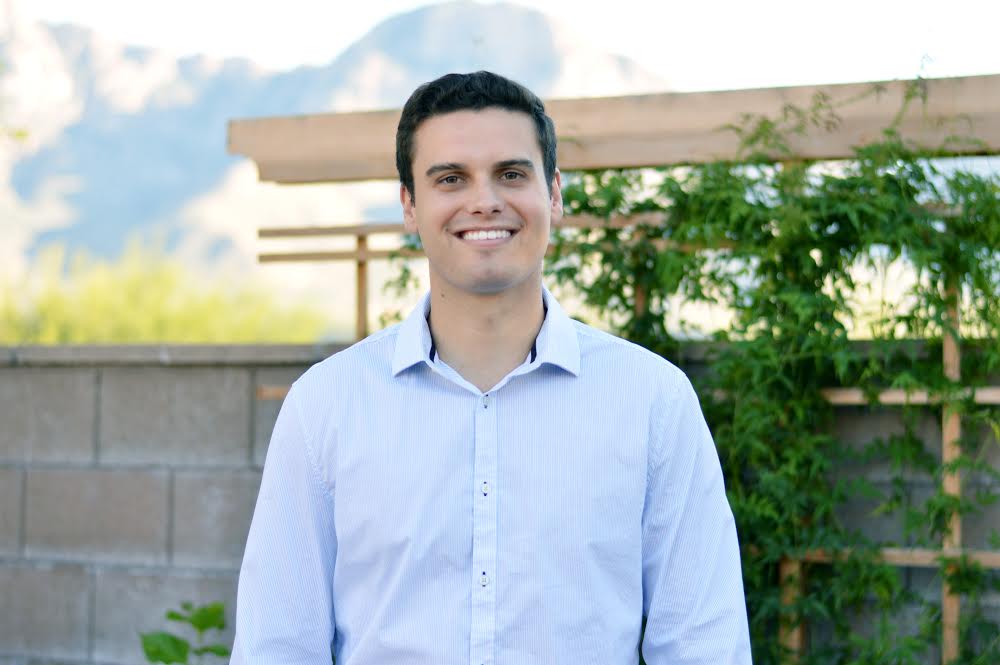 Live @ Generator Labs and the Herberger Institute Enterprise and Entrepreneurship Programs present UniversityGigs co-founder and ASU Herberger Institute for Design and the Arts alum, Trent Polley. Polley will speak about starting a business while still in school. His talk will cover how to prove your business idea without spending money, learning from start-up examples like Zappos, Dropbox and Fabreeze and how he would redo the start-up process today with the lessons he's learned.
About Enterprise and Entrepreneurship Programs
Herberger Institute Enterprise and Entrepreneurship Programs develops initiatives that are inclusive of design and the arts and connects with other institute-wide initiatives such as the Design and Arts Corps, Projecting All Voices, and Creative Placemaking. Enterprise and Entrepreneurship Programs also serves as an information clearinghouse for Herberger Institute students interested in launching an enterprise or harnessing the power of entrepreneurship to support their individual creative practice.

About Live @ Generator Labs
The Live @ Generator Lab weekly event series is here to help you become an entrepreneur and innovator. Each Thursday, learn from successful entrepreneurs and startup CEOs, gather with like-minded students to build your venture team and learn new skills to help you on your path to entrepreneurship.
Nyomi Gruber
Herberger Institute for Design and the Arts
480-727-6639
nyomi.gruber@asu.edu
https://herbergerinstitute.asu.edu/research-and-initiatives/enterprise-and-entrepreneurship-programs/
-
Generator Labs, Engineering Center G-Wing (ECG) 101