Sun Never Sets on Yoga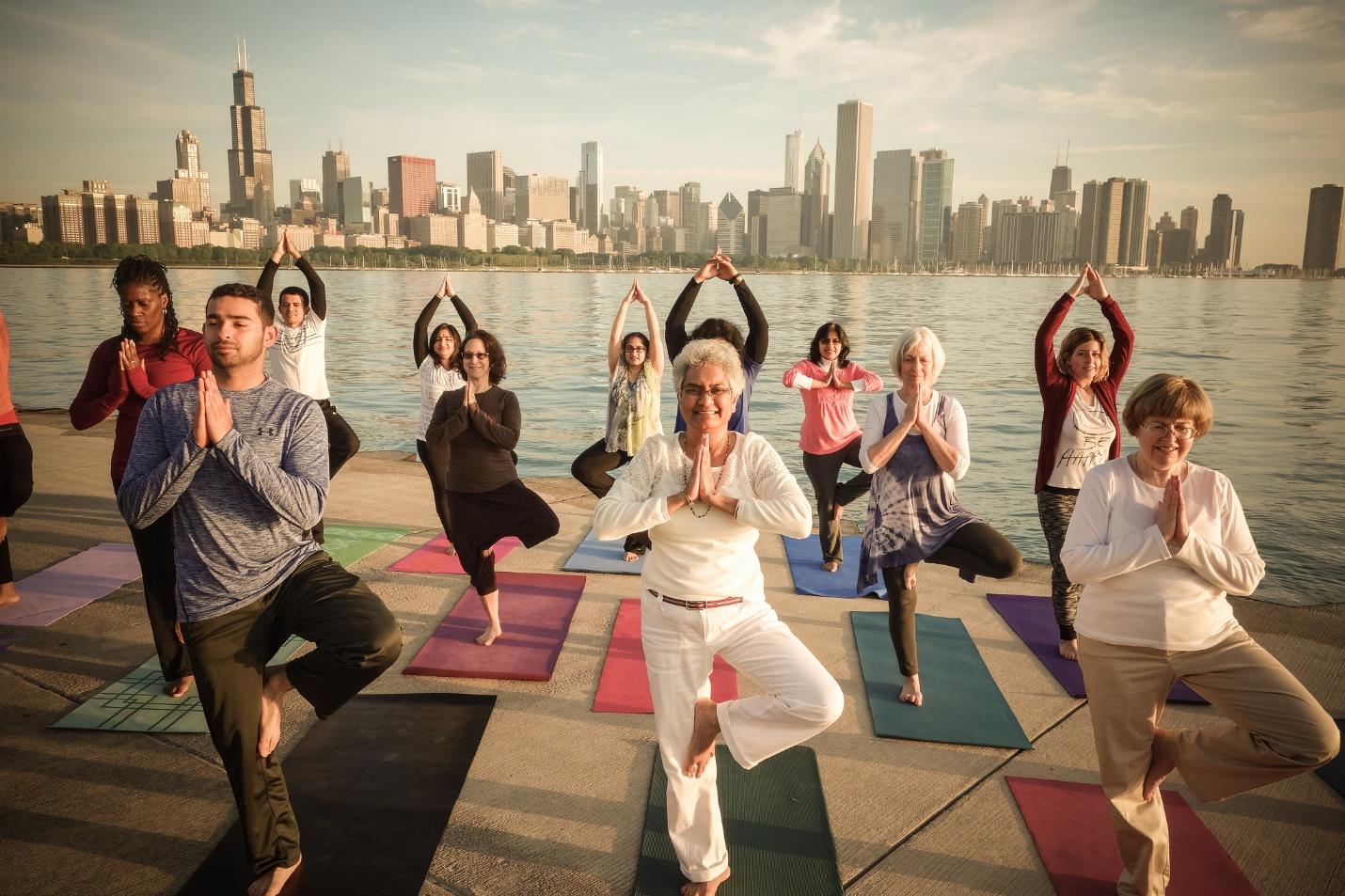 In 2014, the United Nations decided to recognize yoga on June 21 through the International Day of Yoga. This is rightly done, as yoga is one of the most ancient practices known to man, dating back to over 5000 years old.
The purpose of yoga is to achieve vibrant physical health and to bestow the mind with peace, focus and clarity of perception.

Just like the sun, yoga is age-old yet ever-new and transcends the boundaries of nationality, cultures and religion; yoga has something for everyone and is for everybody.

As a prelude to the official day, we invite you to join with friends, family and colleagues to be a part of the celebration and movement of spreading inner peace and awareness through and of yoga on June 17 at the Arizona State University Tempe campus

We are celebrating the International Day of Yoga with 100+ cities around the country a few days in advance to take video footage. Video footage of International Day of Yoga celebrations will be compiled together and submitted to world news to premiere at yoga festival venues around the world on June 21.
Alicia
602-517-1549
aynelson@asu.edu
https://www.artofliving.org/us-en/international-day-of-yoga
-
Hayden Library Lawn, Tempe campus