Teaching in the Wake of Racial Violence: A Conversation with Carol Anderson, Ayanna Thompson and Mako Ward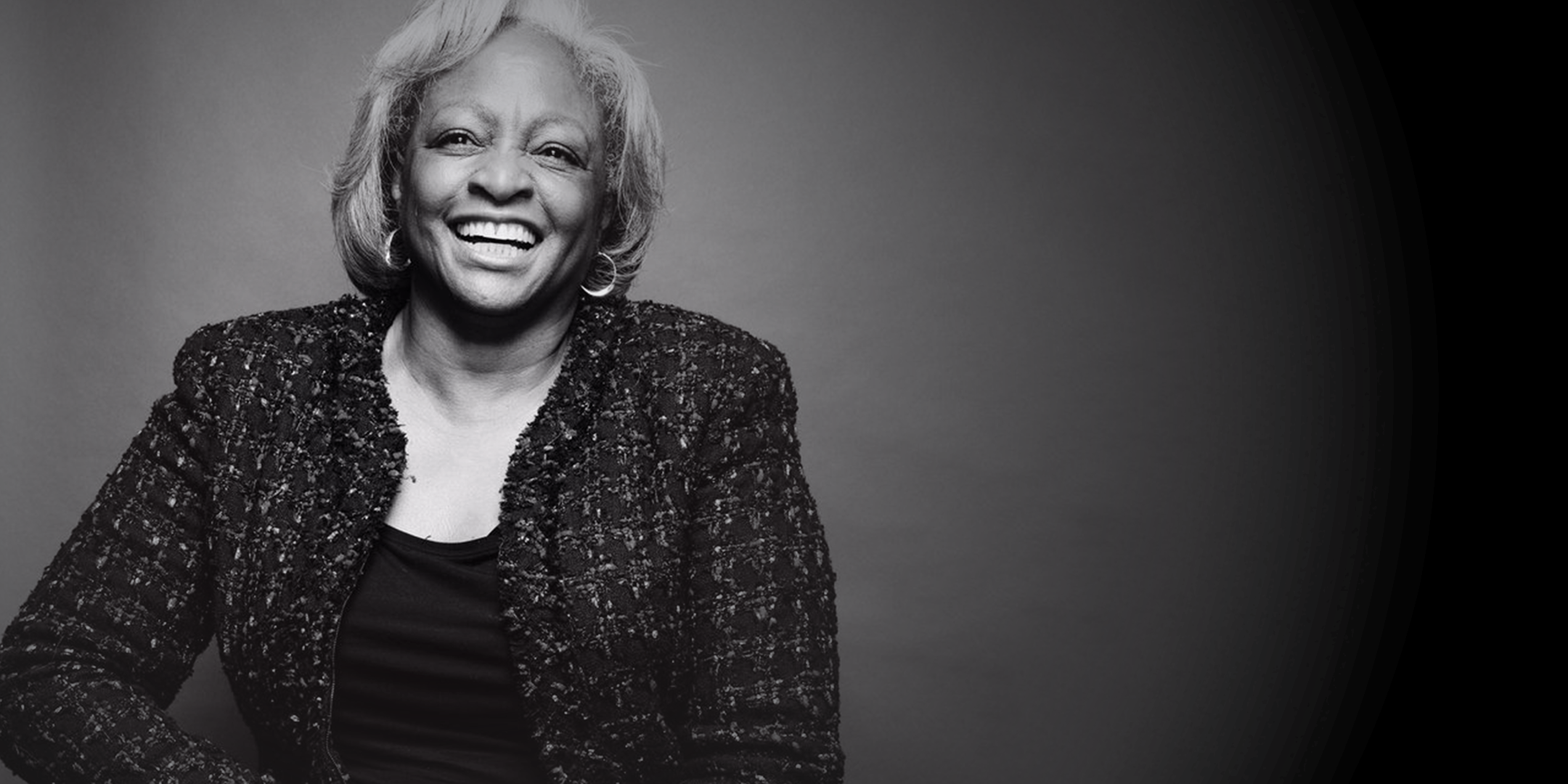 All are invited to attend a conversation with acclaimed historian Carol Anderson.
Anderson is a human and civil rights advocate, an expert on African American history and 20th century politics and the author of the critically-acclaimed "White Rage." She will be live interviewed by Ayanna Thompson, director of the Arizona Center for Medieval and Renaissance Studies and professor in the ASU Department of English, and Mako Ward, faculty head and clinical assistant professor in the ASU School of Social Transformation. The interview will be followed by a Q&A.
This event is an ASU Humanities, Social Sciences and Institute for Humanities Research collaboration. It is free and open to the public.
Speaker Bios
Carol Anderson
Carol Anderson is professor of African American studies at Emory University. She is the author of the critically-acclaimed "White Rage," published by Bloomsbury (2016). Anderson is also the author of "Eyes Off the Prize: The United Nations and the African-American Struggle for Human Rights, 1944-1955" (Cambridge University Press), which was awarded both the Gustavus Myers and Myrna Bernath Book Awards. Her book "Bourgeois Radicals: The NAACP and the Struggle for Colonial Liberation,1941-1960" was published by Cambridge in 2014.
Her research has garnered substantial fellowships from the American Council of Learned Societies, the Ford Foundation, National Humanities Center, Harvard University and the Gilder Lehrman Institute of American History. She has also served on working groups dealing with race at Stanford's Center for Applied Science and Behavioral Studies, the Aspen Institute and the United Nations. In addition, based on the strength and accessibility of her research, the leadership at Amnesty International, USA, the American Civil Liberties Union, the Ford Foundation and others have used "Eyes Off the Prize" to frame and examine their human rights work in the United States.
This has also led to sought after commentary in Foreign Policy, the Washington Post and CNN.com that places contemporary issues dealing with race, human rights and politics in a historical perspective. Her Washington Post op-ed, "White Rage," was the most widely shared for the paper in 2014.
Professor Anderson was a member of the U.S. State Department's Historical Advisory Committee and the Board of Directors of the Harry S. Truman Library Institute and the National Economic and Social Rights Initiative.
Ayanna Thompson
Ayanna Thompson is director of the Arizona Center for Medieval & Renaissance Studies (ACMRS) at Arizona State University. She is the author of "Shakespeare in the Theatre: Peter Sellars" (Arden Bloomsbury, 2018), "Teaching Shakespeare with Purpose: A Student-Centred Approach" (Arden Bloomsbury, 2016), "Passing Strange: Shakespeare, Race, and Contemporary America" (Oxford University Press, 2011) and "Performing Race and Torture on the Early Modern Stage" (Routledge, 2008). She wrote the new introduction for the revised Arden3 "Othello" (Arden, 2016), and is the editor of "Weyward Macbeth: Intersections of Race and Performance" (Palgrave, 2010) and "Colorblind Shakespeare: New Perspectives on Race and Performance" (Routledge, 2006).
Thompson is currently working on a collection of essays for Cambridge University Press on Shakespeare and race, and is collaborating with Curtis Perry for a new edition of "Titus Andronicus." Professor Thompson was the 2018-19 president of the Shakespeare Association of America, and has served as a member of the Board of Directors for the Association of Marshall Scholars. She was one of Phi Beta Kappa's Visiting Scholars for 2017-18.
Mako Ward
Mako Fitts Ward is an educator, writer, facilitator and social justice advocate with over 15 years of experience teaching core principles of justice and social change to college students and advocating for racial and gender equity in communities around the country. She is a clinical assistant professor in the School of Social Transformation at Arizona State University. Her teaching and research focus on intersectional, feminist analyses of popular culture, specifically urban youth cultures and their impact on contemporary social movements.
Ward is the co-founder of Women Who Rock, a digital archive project at the University of Washington and collective of musicians, media-makers, performers, artists, scholars and activists committed to documenting the role of women in popular music and the formation of cultural scenes and social justice movements.
She has published in Huffington Post, The Conversation and Ms. and has published popular and scholarly essays on body ethics and aesthetics among women of color, media and gender images in popular culture, gentrification and cultural displacement and women's political organizing. She teaches courses on intersectionality, gender and hip-hop, ethnic studies, the African diaspora, justice and women's social movements.
Lauren Whitby
Institute for Humanities Research
lawhitby@asu.edu
ihr.asu.edu