TheatreLAB: Us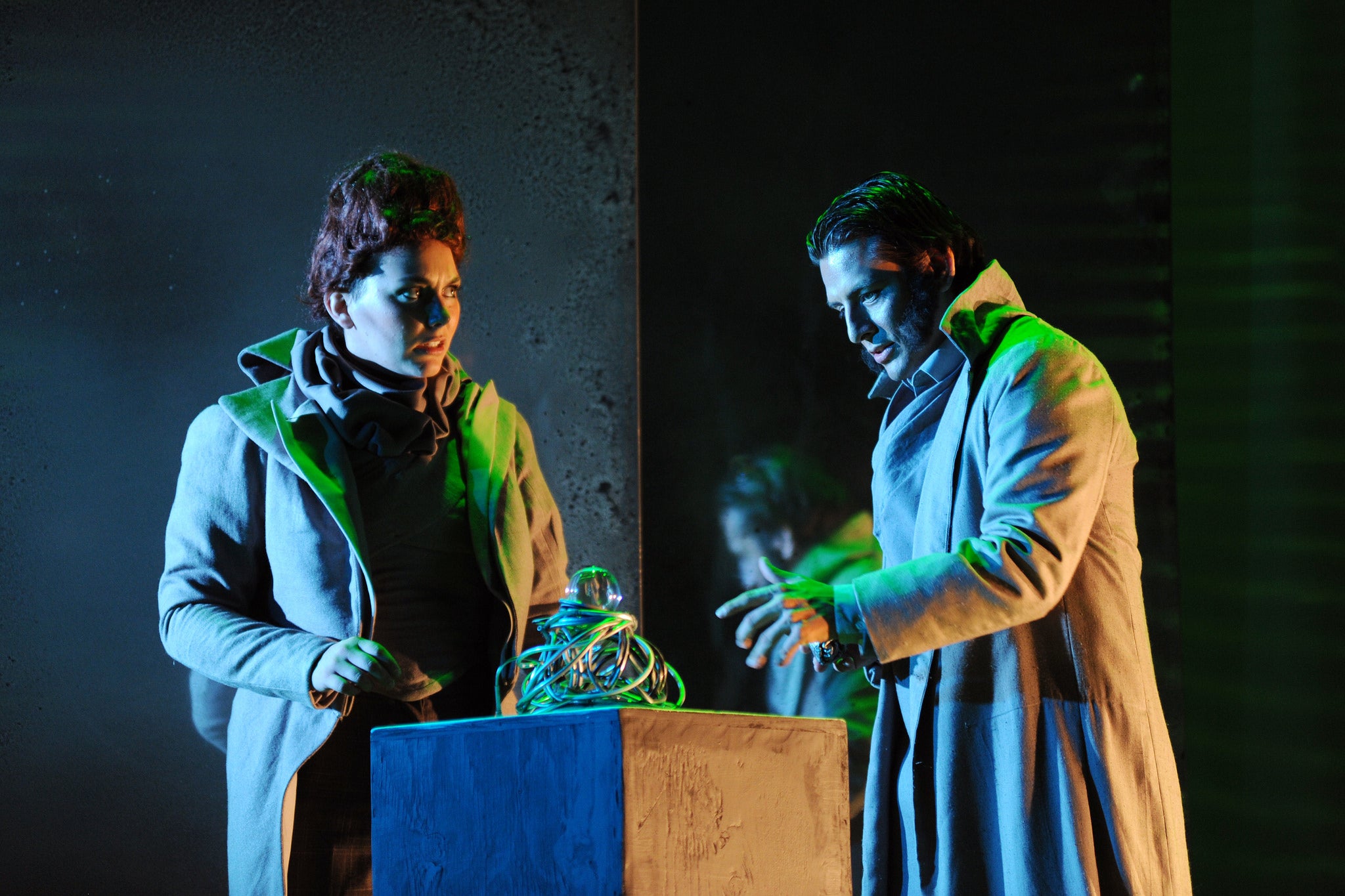 TheatreLAB is a series of staged readings of new and original works in development. All proceeds from ticket sales go toward a scholarship fund for ASU Theatre students.
___________________________________________________

Us by Yi Hsuan Tseng

A city is composed of the living and the dead.
A huge tree is nurtured by the corpses at the center of the city.
Twin brothers are forced to be separated.
They search for each other,
they are lost on the battlefield,
they laugh, they cry,
and they meet up again somewhere inside the city under the tree.

ASU Herberger Institute Box Office
480.965.6447
hiboxoffice@asu.edu
http://herbergerinstitute.asu.edu/events/tickets/box_office.php
-
Nelson Fine Arts Center, Studio 133, Tempe
$5