"Toward Reconciliation, Away" Opening Reception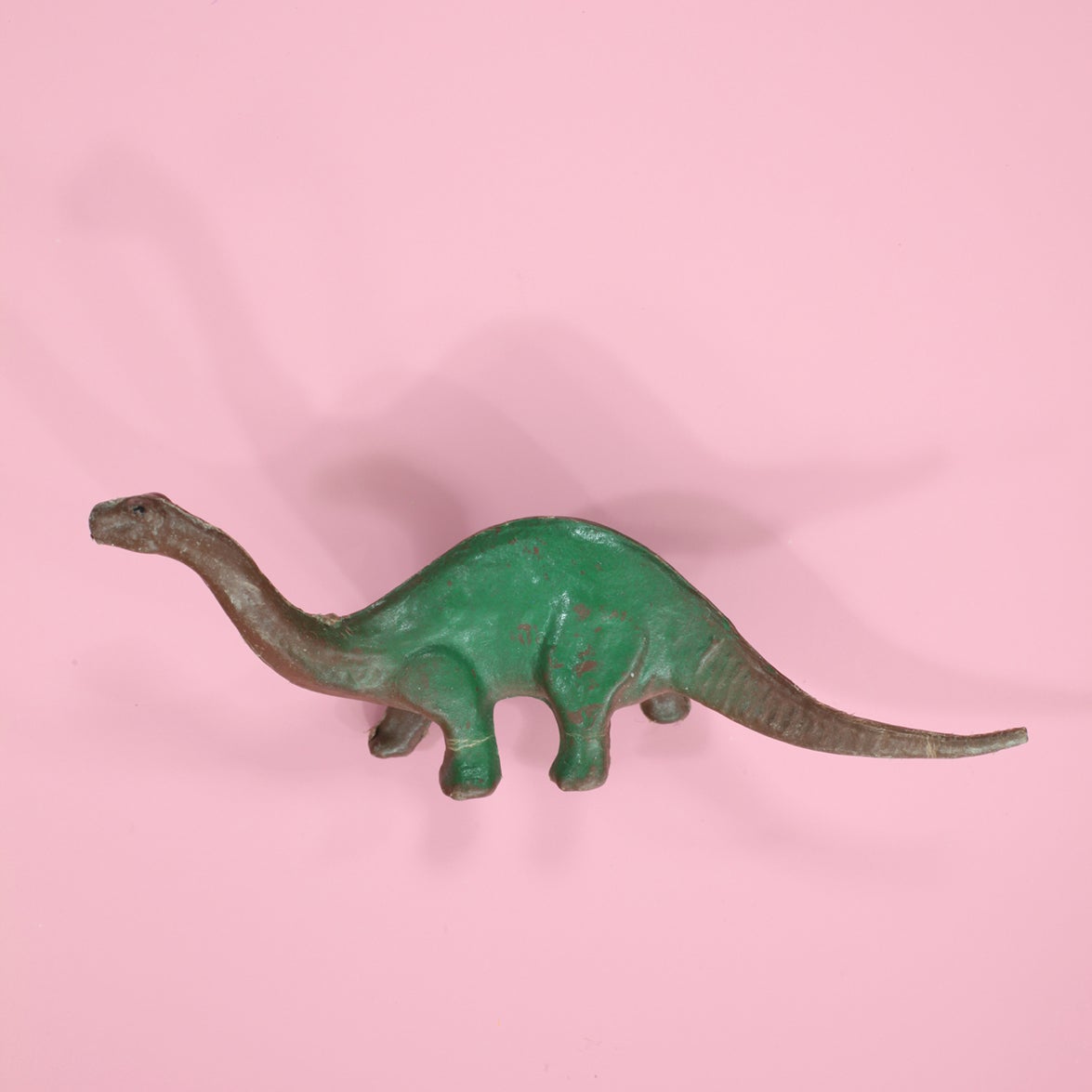 Join us at the gallery for the opening reception and gallery talk by Tome Kiefer. In the timely exhibition, "Towards Reconciliation, Away," ASU's Northlight Gallery in the Herberger Institute for Design and the Arts' School of Art features the contemporary photographs of Wendy Babcox, Tom Kiefer and Terri Warpinski, who capture the borderlands of conflict where past disputes have been reconciled or where attempts to reconcile have been futile and conflict continues. Historical photographs from the world-class Solari Foundation Collection housed at Northlight Gallery provide context for the continuing dialog.
Terri Warpinski's project "Surface Tension" juxtaposes two geographies half a world apart, the U.S-Mexico borderland and the Occupied Palestinian Territories, in parallel with present day Berlin. Her images in Berlin depict the space of reconciliation. In places, sections of the wall have been left standing as markers and documentation at these sites give historical context to its role post WWII.
Tom Kiefer made his photographs in his home studio in Ajo, Arizona less than 50 miles from the border with Mexico. As a janitor for the U.S. Customs and Border Patrol Processing Facility in Why, Arizona, Kiefer discovered the plethora of items confiscated from undocumented migrants when they were taken into custody. He started collecting and eventually photographing the items deemed hazardous or non-essential by C.B.P. agents.
Wendy Babcox's images of the ancient olive trees of the Gethsemane Garden link current day Jerusalem, one of the most conflicted cities in the world, to its past. Selecting each tree from its background she emphasizes their individual character and beauty with a visual eloquence that serves to excise it from the continuing conflict.
Historical stereographic cards and albumen travel photography from the Solari Foundation Collection depict some of the very same trees around the turn of the 20th century as well as other culturally significant sites in and near Jerusalem.
"Toward Reconciliation, Away" engages the viewer in a timely discussion of global issues some of which for Arizonans originate close to home. Kiefer's photographs do not employ the emotionally distraught faces of migrant children separated from their parents; rather his colorful arrangements of their personal belongings might give a viewer time to thoughtfully consider the implementation of U.S. immigration law when she recognizes that the toy depicted in Kiefer's photograph is beloved by her child too.
"Toward Reconciliation, Away" opens at Northlight Gallery at Grant Street Studios with a reception and gallery talk by Tom Kiefer on Third Friday, Sept. 21 at 6:30 p.m. (doors open at 6 p.m.). Terri Warpinski and Wendy Babcox will give talks on Oct. 5 and 19 respectively, the show runs through Oct. 19.
Gallery hours:
noon–5 p.m., Thursday–Saturday 
6–10 p.m., First and Third Fridays
Image credit: Dino, from El Sueño Americano by Tom Kiefer
Liz Allen
School of Art
480-965-6517
lizallen@asu.edu
http://art.asu.edu/gallery/northlight
-
Northlight Gallery, Grant Street Studios
Free and open to the public