Tuesday Morning Music and Tea presents the ASU Saxophone Ensembles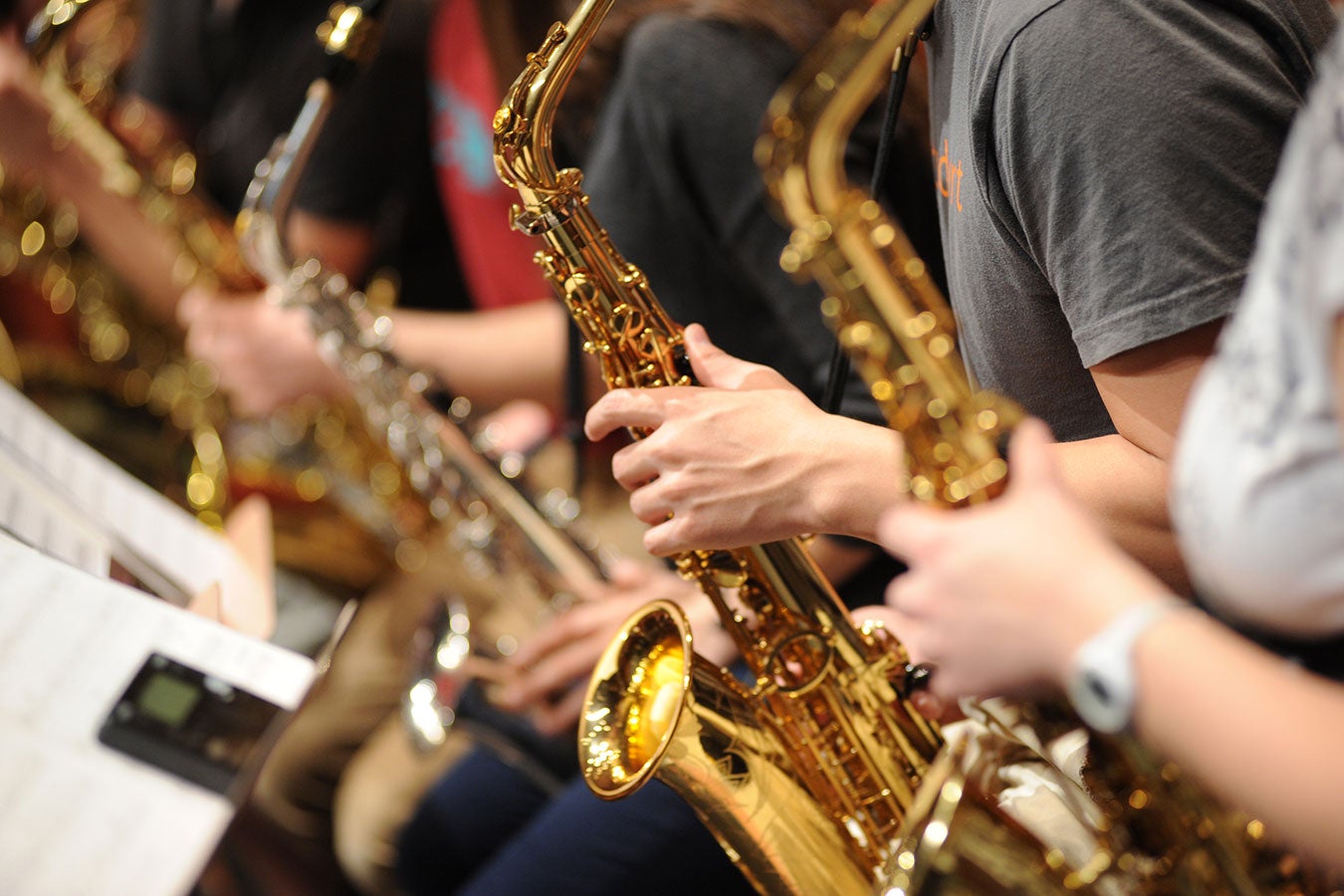 Join the internationally award-winning saxophonists of Arizona State University as they present a concert of music in an incredible variety of styles!
This concert is free but reservations are required at the Kerr Cultural Center box office.  Visit the Kerr Cultural Center website (http://www.asukerr.com) for information about the Tuesday morning series and their latest COVID-19 policies. 
TUNE (Music Event Hotline)
School of Music, Dance and Theatre
480-965-8862
Music@asu.edu
http://musicdancetheatre.asu.edu/events
-
Kerr Cultural Center
RSVP required