Undoing Time: Art and Histories of Incarceration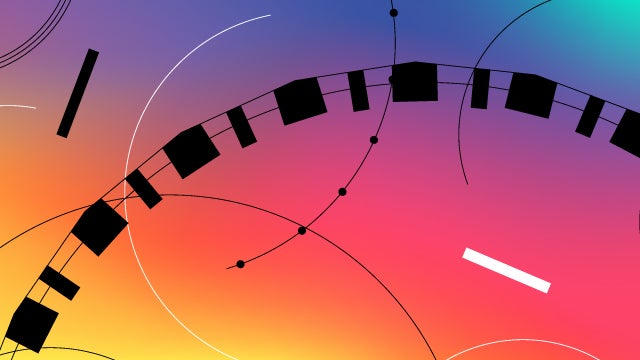 "Undoing Time: Art and Histories of Incarceration" considers the foundational roots of confinement from philosophical, sociological, theological and art historical perspectives to better understand the fact that today's mass incarceration crisis is centuries in the making. "Undoing Time" traces history's images that contribute to the entrenched cultural beliefs associated with today's carceral system. The exhibition commissions new works of contemporary art based on the analysis of art historical images of incarceration. The 12 contemporary artists in the exhibition invest in community collaboration, work in an expansive range of media and rethink traditional archival research to consider how artistic expression reveals the underlying logics of criminality and correction. For the first time in ASU Art Museum's history, "Undoing Time" will engage all galleries, dedicating the entire museum to this one large-scale exhibition and public programming.
"Undoing Time" is organized by Miki Garcia, Heather Sealy Lineberry, Matthew Villar Miranda and Julio César Morales, and features artists Carolina Aranibar-Fernández, Juan Brenner, Raven Chacon, Sandra de la Loza, Ashley Hunt, Cannupa Hanska Luger, Michael Rohd, Paul Rucker, Xaviera Simmons, Stephanie Syjuco, Vincent Valdez and Mario Ybarra Jr.
"Undoing Time: Art and Histories of Incarceration" is generously supported by the Art for Justice Fund, a sponsored project of Rockefeller Philanthropy Advisors. The ASU Art Museum's presentation of "Undoing Time: Art and Histories of Incarceration" is made possible with additional support from the ASU Art Museum's International Residency Program and the Windgate Foundation Endowment, the ASU Herberger Institute for Design and the Arts' Mellon Projecting All Voices Fellowship, Olga Viso and Cameron Gainer, Cloth and Flame and the Flinn Foundation.

Image designed by Ambush Studios.
ASU Art Museum
480-965-2787
https://asuartmuseum.asu.edu/
- - - - - - - - - - - - - - - - - - - - - - - - - - - - - - - - - - - - - - - - - - - - - - - - - - - - - - - - - - - - - - - - - - - - -
ASU Art Museum