Visiting Artist Lecture Series: Cristobal Martinez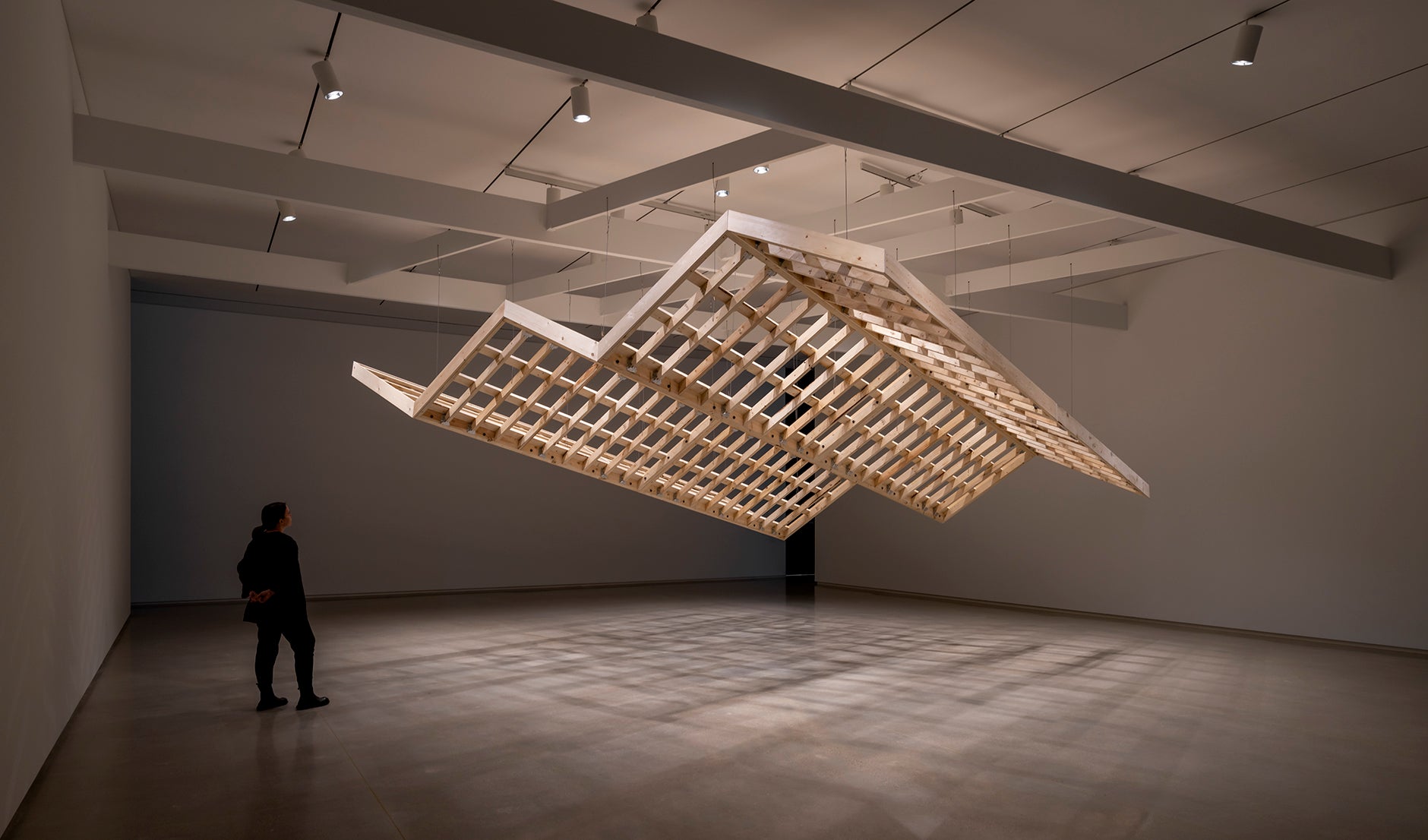 Postcommodity: Time Holds All the Answers

In this lecture, artist Cristóbal Martínez will present Postcommodity's exhibition, Time Holds All the Answers, currently on view at Remai Modern Museum in Saskatoon, Saskatchewan. Postcommodity is an interdisciplinary arts collective, currently comprised of Cristóbal Martínez and Kade L. Twist. Together they create works of art that personify a shared Indigenous lens and voice, examining aspects of 21st-century life to inspire a uniquely Indigenous futurism. Using provocation as a tool, they spark constructive conversations that challenge the social, political and economic processes that destabilize communities and geographies.

Time Holds All the Answers is Postcommodity's most significant museum presentation to date. Composed almost entirely of new work, the exhibition touches on subjects including resource extraction and land use, toxicity and containment, intersections of the global market with human elders, translation across Indigenous and colonial languages and the mythologies of modern art and architecture.

Postcommodity has exhibited nationally and internationally, including: Contour the 5th Biennial of the Moving Image in Mechelen, BE; 18th Biennale of Sydney in Sydney, AUS; 2017 Whitney Biennial, New York, NY; documenta14, Athens, GR and Kassel, DE; the 57th Carnegie International in Pittsburgh, PA; Museum of the Art Institute of Chicago, IL; LAXART, Los Angeles, CA; and their historic land art installation Repellent Fence at the U.S./Mexico border near Douglas, AZ and Agua Prieta, SO.
Melissa M Button
mbutton1@asu.edu