By the Way, Meet Vera Stark (CANCELED)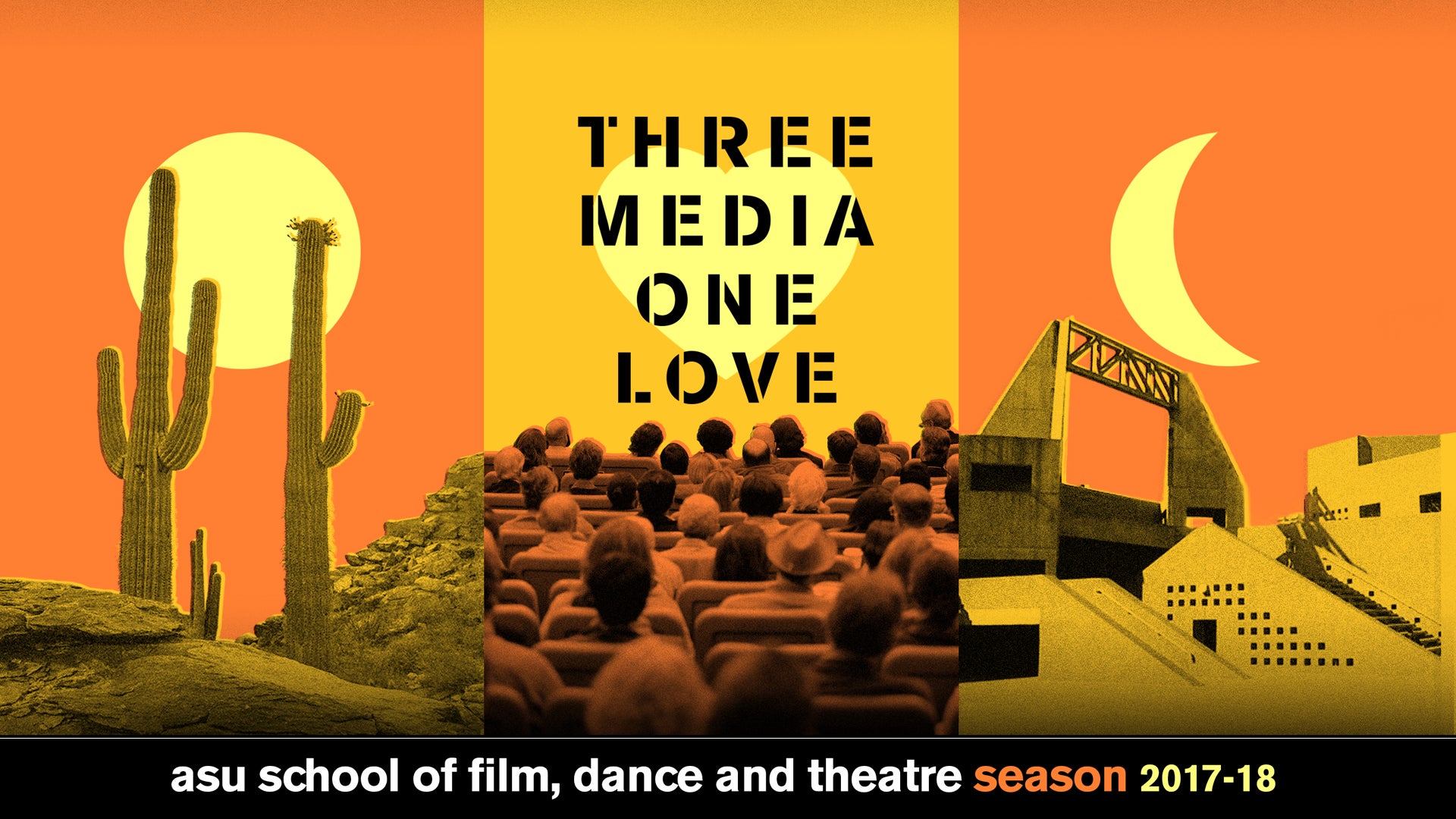 Vera Stark, an African American maid and aspiring actress in 1930s Hollywood, sets out to land a role in a southern epic alongside her white starlet employer. Several years and several films later, Stark disappears, leaving scholars to debate her legacy, mine old interview footage for clues and examine her tangled relationships behind-the-scenes of the film that made her famous. Discover Stark's story in this comedy that takes an irreverent look at race in Hollywood.
Written by Lynn Nottage.
Free admission for Herberger Institute students, faculty and staff. Reserve your complimentary tickets through the Herberger Institute Box Office: herbergerinstitute.asu.edu/box-office  
Sarah McCarty
School of Film, Dance and Theatre
480-727-4433
sarah.a.mccarty@asu.edu
http://filmdancetheatre.asu.edu/events
- - - - - - -
Lyceum Theatre, Tempe campus
Tickets: $16, general; $12, ASU faculty, staff and alumni; $12, senior; $8, student