CinemAbility: The Art of Inclusion Q&A with Director Jenni Gold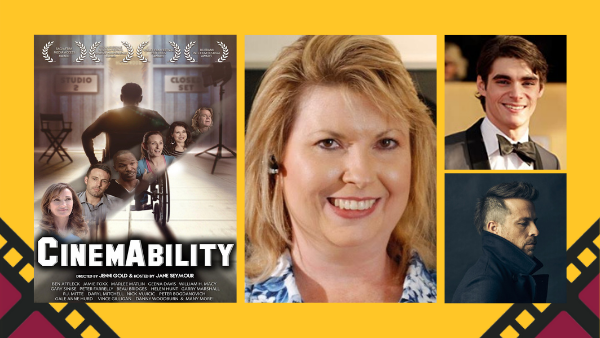 Learn about the power of disabilities inclusion and equity in filmmaking, in front of and behind the camera!
Join DGA director Jenni Gold and Hollywood actors RJ Mitte ("Breaking Bad") and Kurt Yaeger ("Sons of Anarchy") for a special Q&A discussion about the feature-length documentary CinemAbility: The Art of Inclusion. The event will be moderated by Associate Professor and Interim Director of The Sidney Poitier New American Film School Jason Davids Scott.
How to watch the film:
ASU students, faculty and staff may watch the film free of charge on ASU's Library streaming service Infobase here (ASURITE login is required).
Ben Gross
bgross5@asu.edu