Sol Power Hip-Hop Festival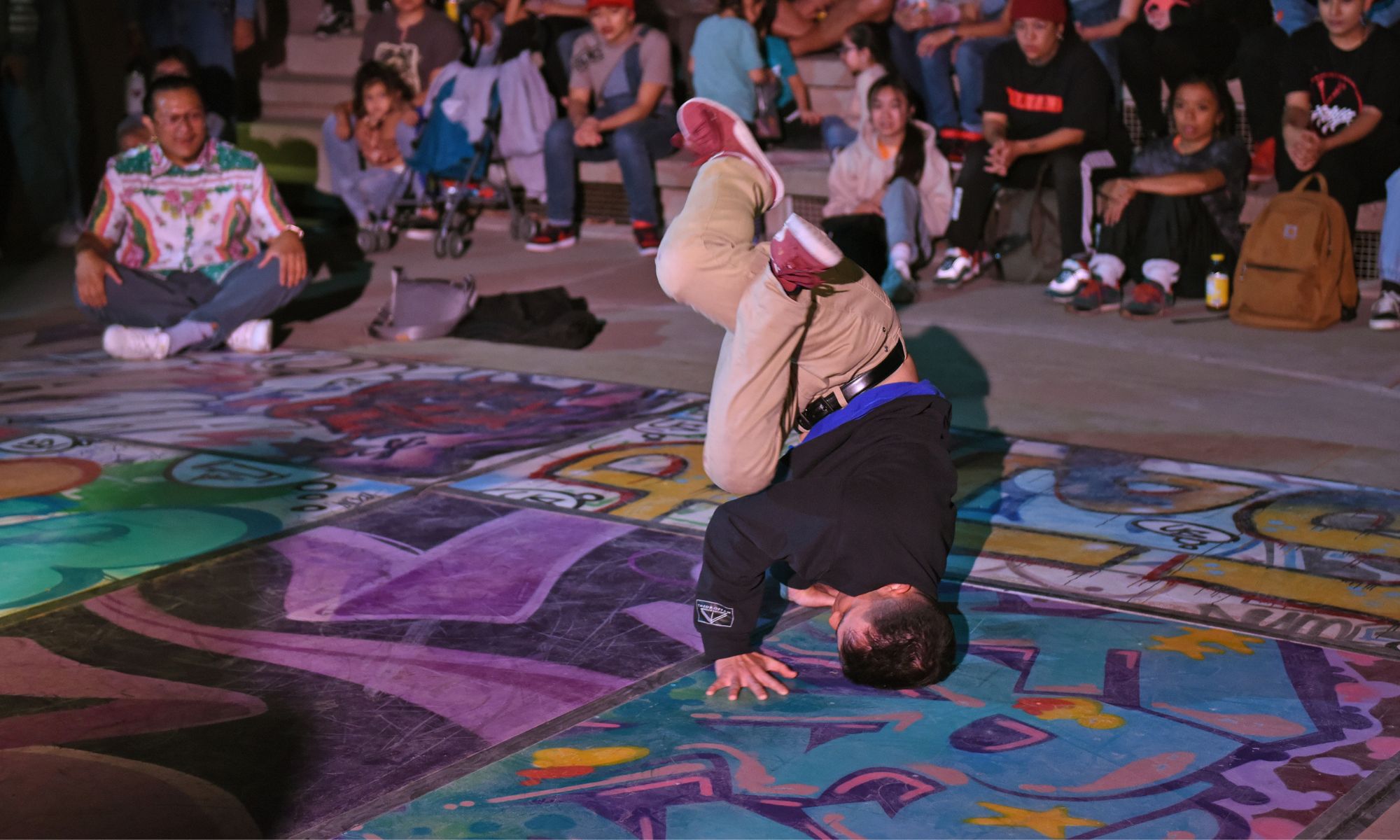 This multi-day festival celebrates the hip hop community in the Phoenix area. The Saturday night event features live DJs, graffiti artists and dance competitions all set against the backdrop of the ASU Art Museum's stunning architecture. This year's festival also features ExperiMeant It!, a collaboration with artist Vo Vera showcasing a broad range of music, artists and dance styles on Sunday. Come join us!
You can find more information about this year's events and how to participate at SolPowerAZ.com.
Jorge "House" Magana
styles@asu.edu
- -
Nelson Fine Arts Center Plaza