Psyche Inspired Art Exhibit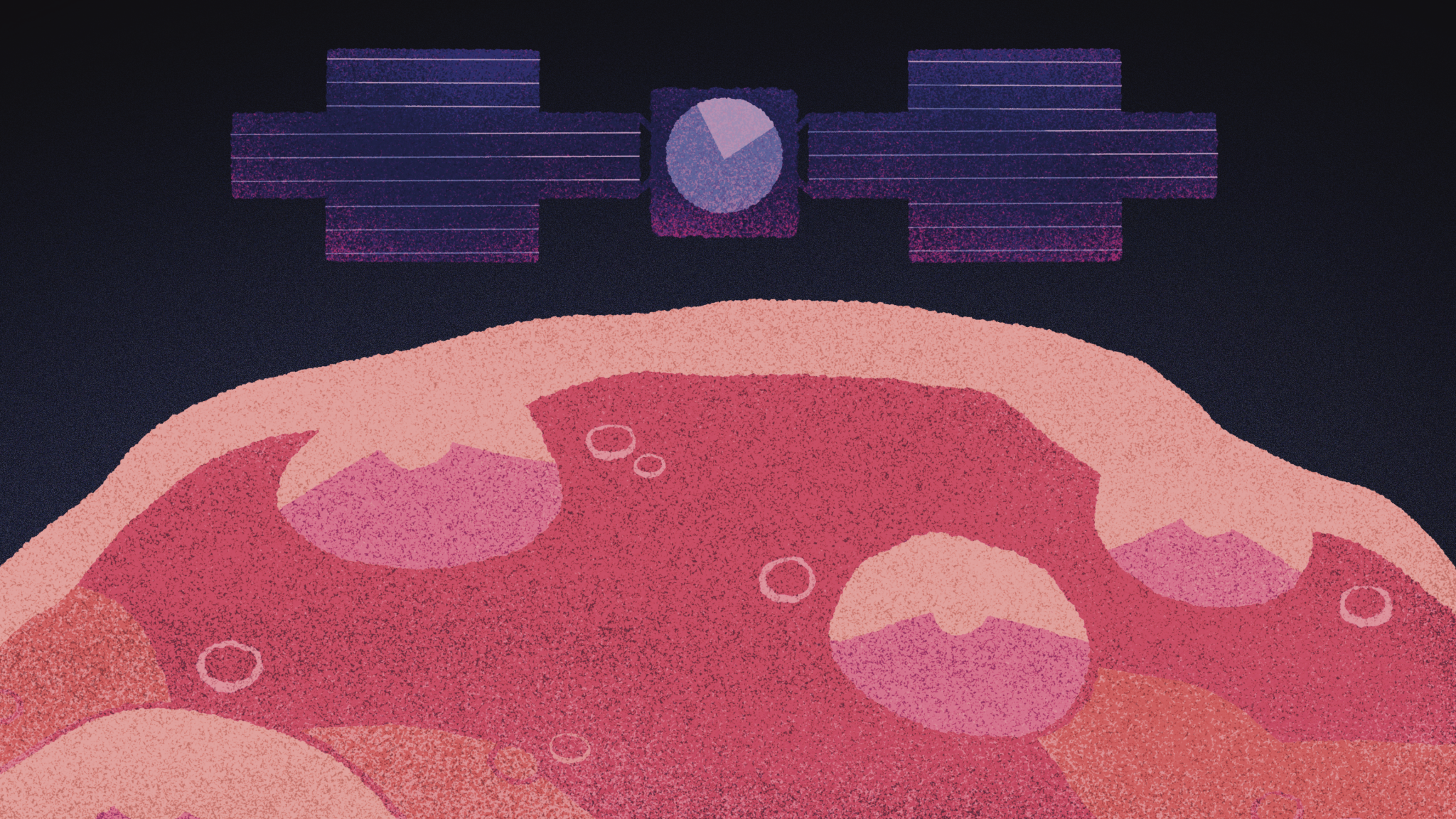 Explore "Psyche Inspired," an exciting art exhibit at Fletcher Library on the West campus. On display during regular library hours from until Dec. 9. 
Psyche is both the name of an asteroid orbiting the Sun between Mars and Jupiter—and the name of a NASA space mission to visit that asteroid, led by Arizona State University. The NASA Psyche Inspired program brings undergraduate students from any discipline or major together to share the excitement, innovation and scientific and engineering content of NASA's Psyche mission with the public in new ways through artistic and creative works. The works from Psyche Inspired are shared in an online gallery and in downloadable books that tell the story of Psyche through musical scores, sculptures, painting, 3-D models, photography, acrylic art, needlepoint, stop-motion films, mixed media and more.
Visit Fletcher Library to see the artworks on display until Dec. 9. 
ASU Library
Casey Gipson
602-543-8502
Casey.Gipson@asu.edu
https://lib.asu.edu/fletcher
- - - - - - - - - - - - - - - - - - - - - - - - - - - - - - - - - - - - - - - - - - - - - - - - - - - - - - - - - - - - - - - - - - - - - - - - - - - - - - - - - - - - - - - - - - - - - - - - - - - - - - - - - - - - - -
Fletcher Library, West campus